Imagine living in a place rich in history and greenery. You don't have to when you're in Philly. For quality-of-life seekers, Philadelphia provides a one-of-a-kind environment featuring an exciting blend of modern life, combining the edgy and elegant. To top that, if you're looking for countless experiences or a new home with an eye-catching ambiance, Philly won't fail you.
As the second-largest city on the East Coast and the sixth most populous in the United States, what's makes Philly a great place to live in? Here are seven solid reasons to learn more about your next home.
1. Affordability
Many cities on the east coast have a high cost of living, and services can be pretty expensive. But, compared to Boston, Washington D.C, and New York, Philly is more affordable. You can find great deals on cheap housing with median purchase prices around $170000 and monthly rent from $700 to $1300. With low property taxes, the opportunity of owning a home or an apartment will definitely surprise you. Entertainment and food are also quite reasonable. You can eat out at fine restaurants and attend local events without blowing your entire paycheck.
2. Foodie Town
On the hunt for the most delicious foods in town? You're in for a treat! Check out Philly's famous specialties, from salty, soft pretzels to saucy red-gravy pasta and sweet Butterscotch Krimpets. Philadelphians are passionate about their cuisine, especially when it comes to the city's best dishes. Tired of the usual cheesesteak or hoagies? No problem! Walk around the winding streets, and you're sure to come across several restaurants that serve a variety of unique cooking, such as Vietnamese, Ethiopian, Indian, Southeast Asian, and more. No room for disappointment as there is always something for everyone.
3. Museums and Art
Philadelphia is called the first "World Heritage City" because of its diverse collection of historic structures and cultural centers. The fact that there are  67 national historical landmarks in the city reinforces this claim.
History and art are everywhere in the metro area, as seen by the numerous art galleries, music venues, and theaters. Immerse yourself with murals and mosaics covering the walls of industrial warehouses. Appreciate the strings of ivy creeping up 300-year-old brick buildings as you walk through downtown. Explore the Independence Hall, visit the iconic symbol Liberty Bell, discover the 360-degree panoramic photographs of galleries and high-resolution images of artifacts inside the Museum of the American Revolution. Finally, take an afternoon walk down America's oldest residential street, Elfreth's Alley. There's just so much for you to discover!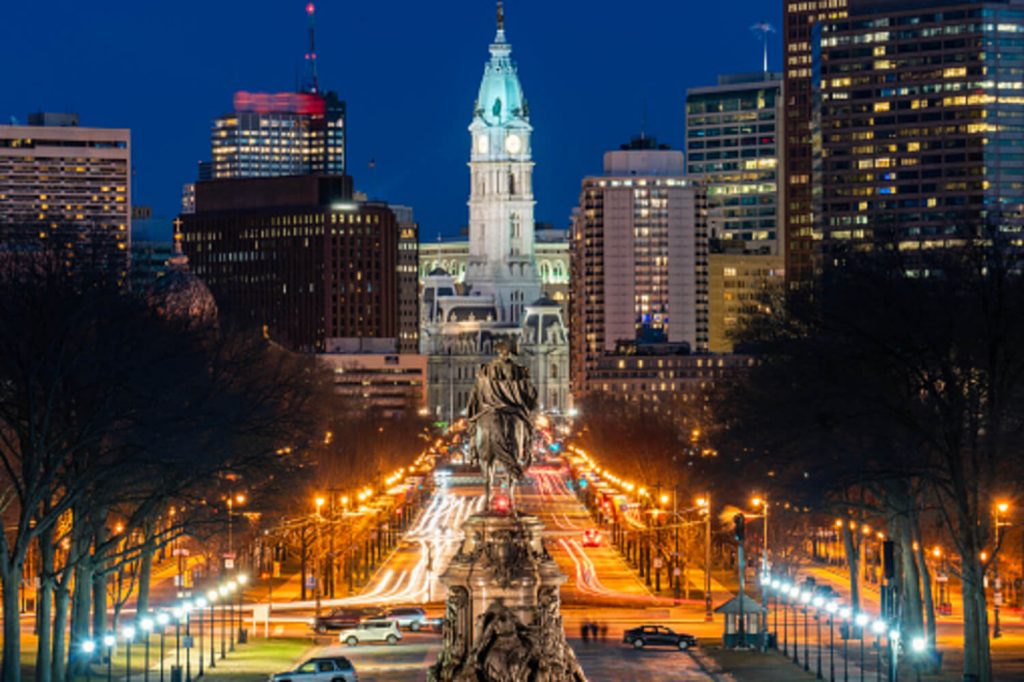 4. Philly Sports
If you love sports, you're in the right place. The locals are known for spoiling their sports teams with admiration and support. Every major sport has a professional team coming from Philadelphia. The big leagues include baseball, football, soccer, basketball, and hockey.
Make your day-offs worth it by watching games all year round! Witness the Philadelphia Union go toe-to-toe against their soccer rivals New York Red Bulls, at Talen Energy Stadium. Get a chance to visit Wells Fargo Center, where you can cheer NBA's Philadelphia 76ers and the NHL's Philadelphia Flyers on the main floor. Get that adrenaline pumping!
5. Year-Round Festivals
The festivals are one of the enchanting experiences of living in Philly. From food and music events to city-wide cultural gatherings, the place is prepared to offer a celebration that you'll love. Starting May until July, the Philadelphia Chinese Lantern Festival features massive light displays, martial arts exhibitions, and listening to live music of the country's most prominent African-American street festival Odunde every June. Not only that, there are events every weekend, too; the Old City Neighborhood Festival, the Thanksgiving Parade, and the Midtown Village Fall Festival are the ones you should never miss!
6. Ideal Public Transit
As the biggest city in Pennsylvania, the best way to go to your destination is by taking the SEPTA. It's a public transportation system that provides bus, subway, trolley, and regional train service throughout the city and nearby suburbs. It also includes a set of possible routes, railways, and lines that connect to important locations throughout the city like airports, sports stadiums, downtown, etc. And just like that, wherever you go, you'll have an easy and convenient commute.
7. Excellent Location
The best part of living in Philly it's close proximity to major cities and attractions. Only ninety minutes are going to NYC, around two hours to Baltimore and Washington D.C., and within one day's drive, you'll find yourself relaxing on the shore or walking on the sand with the nearest beach. Whether you want to travel long distances for leisure or employment, Philadelphia Airport is just 14 minutes away from the downtown area. It's not just close to Center City but also has a selection of flight options to get you almost anyplace you need to go.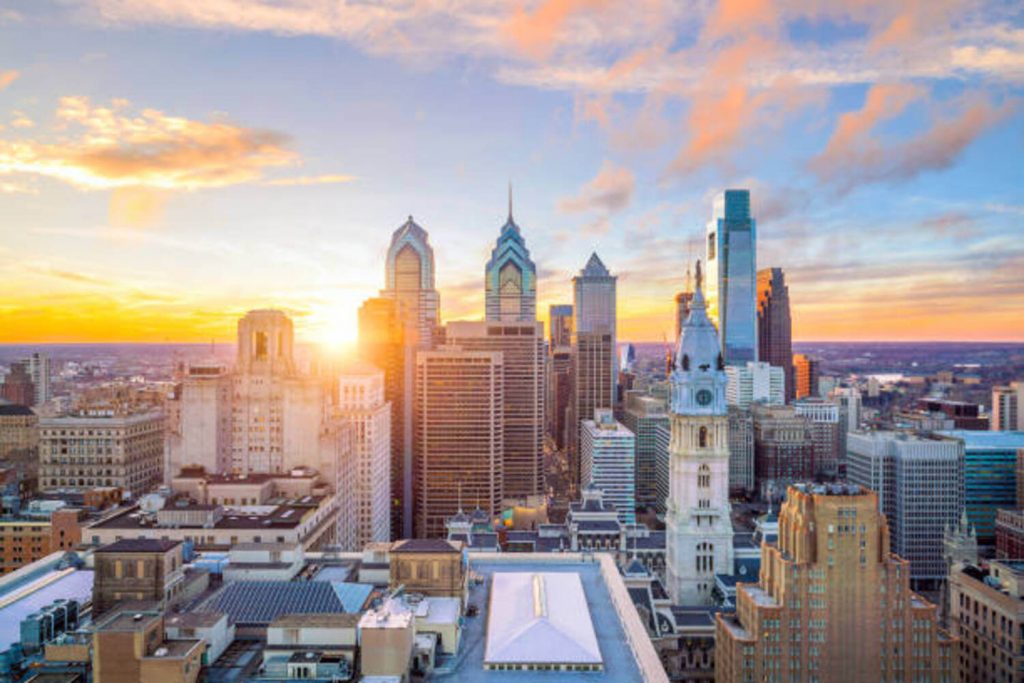 The Bottom Line
Ultimately, many reasons influence a person's decision to relocate. It can be typical, like a job opportunity or something as simple as the culture. To make things easier, it's essential to broaden your research and know what to expect from the city you're moving into. That being said, it's always a good idea to ask for help from friends or if it's within your budget, hire professional movers. See you in Philly!